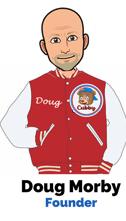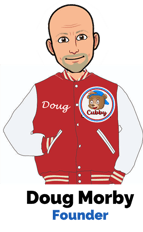 The Founder of Cabinet Cubby USA, Doug Morby, started out as a Manager of a Sherwin Williams Paint Store on Ogden, Utah in 1978.
That led to a Career in fine finishes and Cabinet Painting. Later he established Camelback Cabinets, a full service cabinet manufacturer.
Mr. Morby saw an underserved market within the Cabinet Industry - New Cabinet Drawers and Cabinet Storage Solutions.
Camelback Cabinets began manufacturing their own drawers and eventually set up an entire division dedicated to manufacturing drawers and storage pull outs. Today it is a separate company called Cabinet Cubby USA.
As of 2024 Cabinet Cubby Is Part of GoldTree USA Product Division